Can I watch Beyond Today on the Apple TV?
If you have a 4th generation Apple TV then you can download the Beyond Today app from the App Store on the Apple TV.
More info about the App Store on the Apple TV (4th generation).
Follow these instruction below if you have an Apple TV that is a 1st, 2nd or 3rd generation. Not sure what Apple TV you have? Identity your Apple TV model.
You can watch Beyond Today programs and BT Daily videos on your Apple TV by adding the Beyond Today Video podcast to your "favorites". You can also watch via the YouTube app. These instructions will show you how to use the Podcast app.
The easiest way to watch is through the Podcasts app since you are required to sign into your iTunes account with your AppleTV. Here are the instructions:
1. Select the Podcasts app.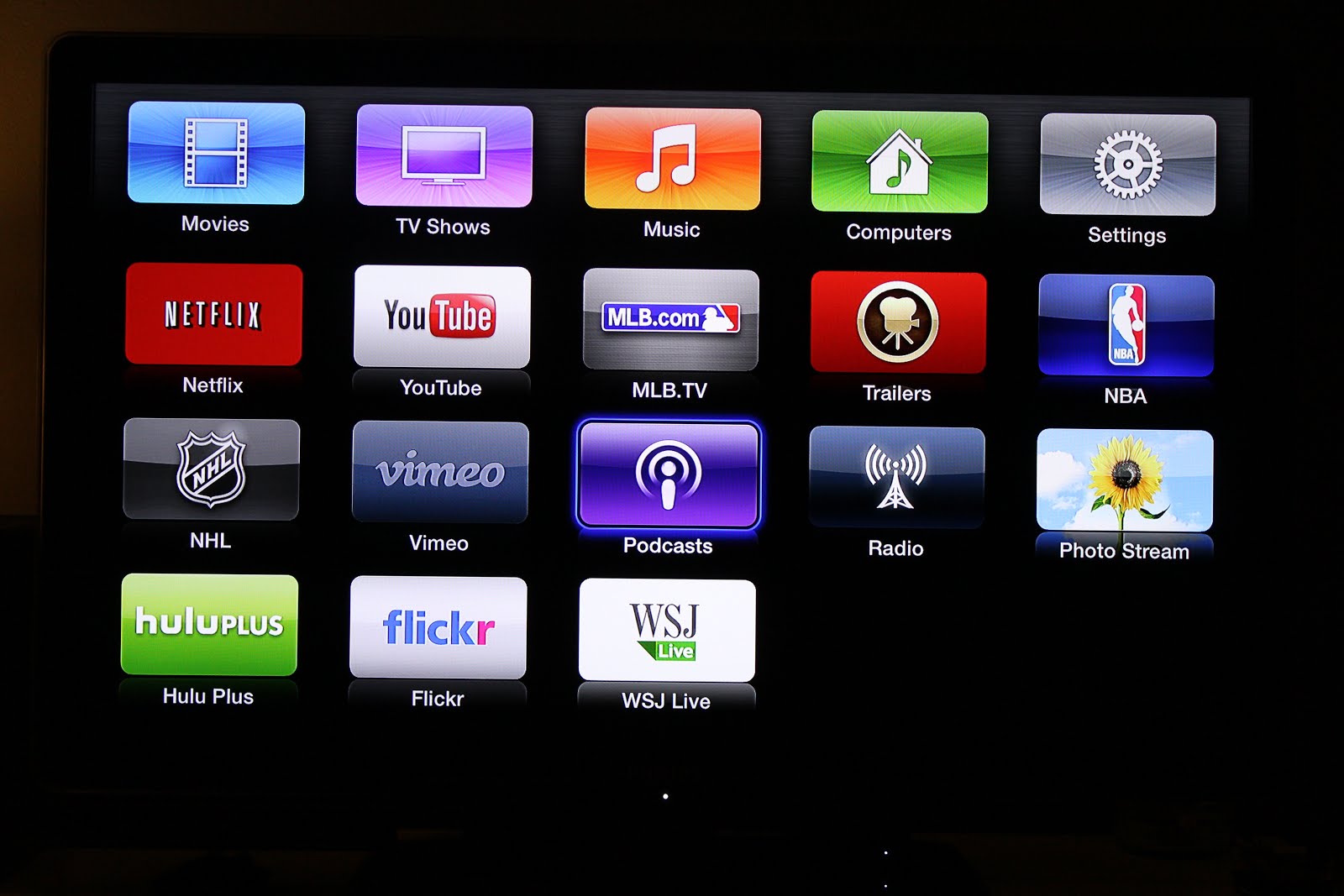 2. Go to the Search tab. Type in "Beyond Today".
3. Select the "Beyond Today Video podcast".
4. Select the "Beyond Today Video podcast" on the Results Page.
5. At the top of the next screen click "Add Show to Favorites" for easy access in the future.
6. You can now easily access Beyond Today in your Favorites screen in the Podcast app. You will not have to perform the search again.